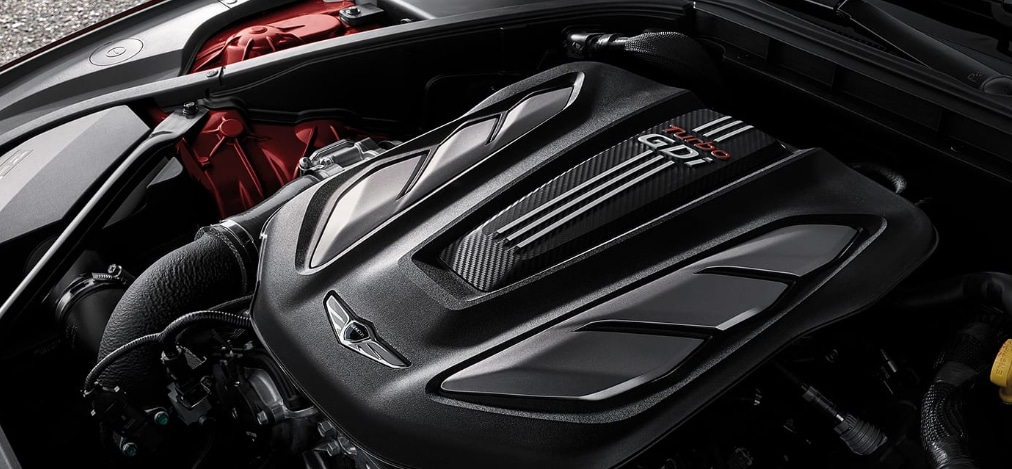 Although we pride Genesis vehicles on their lasting quality, they still require routine maintenance like any other car, luxury or not. 
Ensuring your Genesis is in good working order will save you money and time and in the long-run and keep you safe while driving.
But how often should Genesis owners check their mechanical components and bring their vehicles to a service center?
Allow our resident service professionals to give you a concise outline.
When Should You Do Routine Maintenance On a Genesis?
Every Month
Take a few minutes to make sure exterior lights are working and that your tires have good tread depth and inflation.
Every 3 Months/3,000 Miles
This is when it's important to check certain major mechanical components:
Transmission fluid
Battery and cables
Belt condition
Engine oil and filter
Hoses
Power steering fluid
Although our service technicians may need to inspect some of these areas for you, it doesn't take a long time for us to identify issues and address them appropriately.
Every 6 Months/6,000 Miles
At this point, you'll need to add a few critical action items to your routine checks:
Chassis lubrication
Engine air filter
Windshield wiper blades
Fortunately, our Genesis technicians can handle these checks quickly and effectively.
Every 12 Months/12,000 Miles
You should check these elements only once a year or every 12,000 miles:
Cabin air filter
Coolant
Steering and suspension
It might seem like a lot to do, but dedicating the time to perform this maintenance will save you money if caught early.
Schedule Routine Maintenance At Our Genesis Service Center in Orlando
If it's time to have your Genesis serviced, schedule an appointment at our service center. Our certified Genesis technicians will make sure your Genesis receives the necessary maintenance so you can get you back on the streets of Orlando without missing a beat.
For even more convenient service, schedule a Genesis service valet.
Have any questions about taking care of your Genesis? Contact us at Universal Genesis today.