If you want your next car to have a touch of glamour and refinement, Genesis delivers in spades. Our Orlando, FL Genesis dealership offers a wide selection of new luxury sedans, including the Genesis G70 and Genesis G80. The experienced professionals in the finance department at Universal Genesis are happy to help you find the right loan terms to fit your budget and needs. The car-buying process can be tricky to navigate, which is why we wanted to help by explaining some of the most common financial terms you'll come across. Hopefully, this will make the road to owning your new Genesis smooth.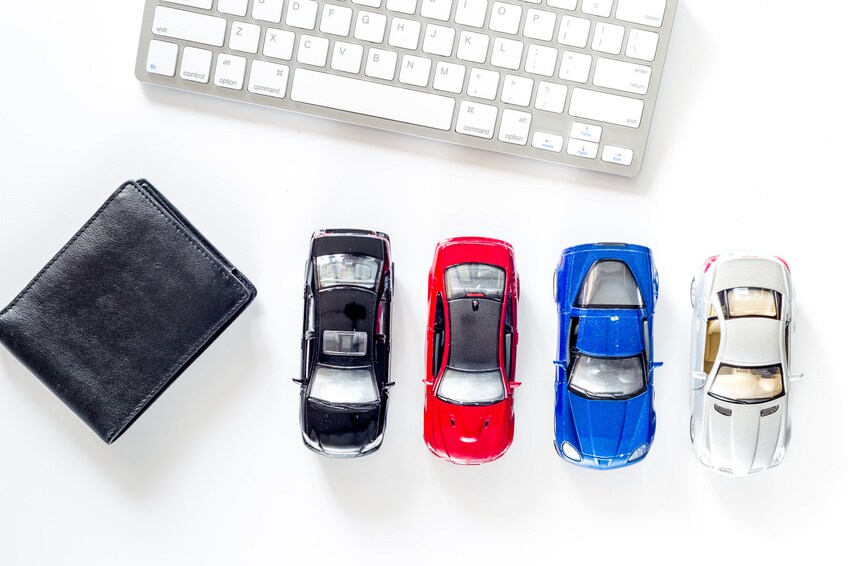 Finance: To borrow money, either from a bank or other financial institution, to buy your vehicle. Once you've paid off the loan, you own the vehicle.
Lease: To pay monthly installments for a portion of the car's actual cost. You drive the car for a period of time-usually one to three years-and at the end of the lease, you may either pay the remainder to keep the car or sign up for another lease.
Interest rate: The fee charged by the lender for use of the loan. You'll see it listed as a percentage rate in your monthly car payment.
Down payment: The money you pay upfront for the vehicle; it is not included in the amount of the loan.
Term: The length of the loan. A shorter loan term usually means a lower interest rate. So, while your monthly payment might be higher, the overall amount you'll pay for the car will be less.
Equity: The difference between the amount of money you owe versus what the car is worth. As you pay off the loan, your equity grows.
If you have any questions about buying a new Genesis, our finance department is happy to help. To get started, you can fill out a finance application on our website, or even calculate your payments and the value of any applicable trade-in vehicle. To buy or lease the Genesis G90 or Genesis G80, stop by Universal Genesis, located at 12801 S. Orange Blossom Trail. For more information, you can contact us at 877-250-7468. Our friendly and professional Genesis car dealers are ecstatic to help you find the right Genesis vehicle for your needs.